Profile

Of unremembered skies and snows.
So tremulously like a dream.
Free Account
Created on 2011-12-22 14:30:50 (#1194336), last updated 2017-04-11 (23 weeks ago)
15,736 comments received, 1 comment posted
2,621 Journal Entries, 174 Tags, 0 Memories, 1 Icon

About

Mini Bio
about me
♥ FANGIRLS. Lana Parrilla. Sean Maguire. ♥ FANDOM. OUAT.



Married with
jr_moon since June 22nd, 2006! ;)
marry_a_ljuser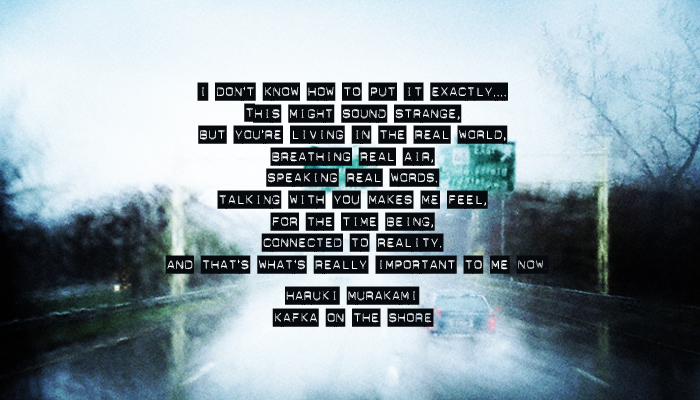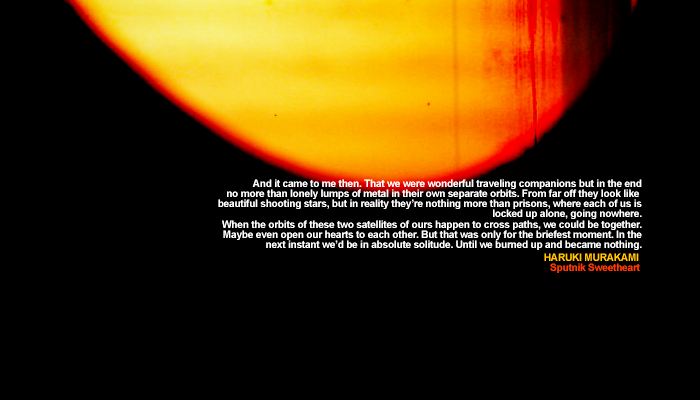 -->My not interesting life stuff is locked!<--
Please comment here, if you wanna add me to your friendslist.
CREDITS HERE

People
[View Entries]

Communities
[View entries]

Member Of (1):

Subscriptions (3):

Administrator Of (0)

Feeds
[View Entries]

Subscriptions (0)

Linking
To link to this user, copy this code:
On Dreamwidth:
Elsewhere: